KENSINGTON PALACE – LONDON
Graceful architecture, enchanting interiors and splendid gardens make it a wonderfully picturesque backdrop to the perfect wedding, and the palace offers inspiring venues that are some of the most beautiful in London.
NEWBURGH PRIORY – NORTH YORKSHIRE
Sat on the edge of the North Yorkshire Moors – Newburgh Priory is a spectacular venue with sweeping views – the perfect setting for a beautiful wedding day.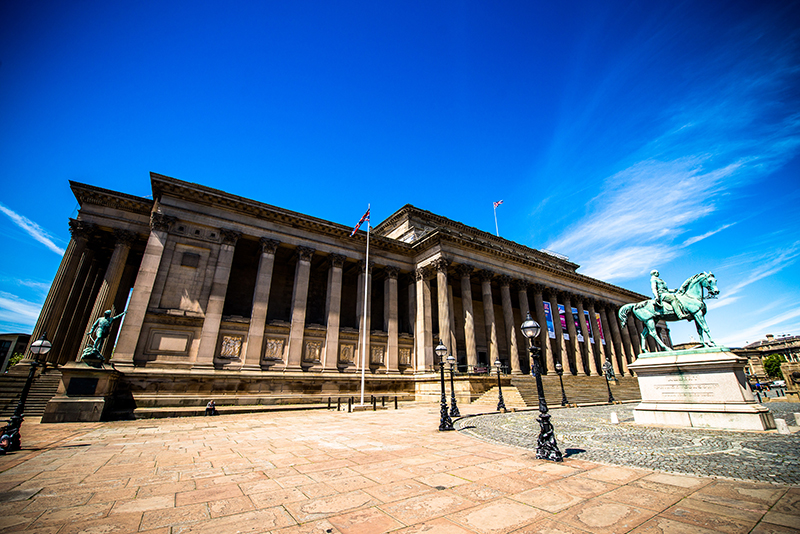 St. GEORGE'S HALL – LIVERPOOL
St George's Hall is Liverpool's landmark wedding venue, based in one of the finest neoclassical buildings in the world.

BATTERSEA ARTS CENTRE – LONDON
The perfect venue for a dream wedding or lavish event – this is a truly unique venue that has been restored to it's former glory

CUTLERS HALL, SHEFFIELD
Extravagant Grade II listed building – Cutlers Hall is the heart of Sheffield city centre. It is an incredibly adaptable venue for large events and weddings.